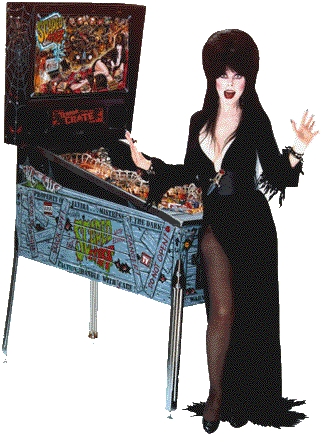 This page is dedicated to one of the best pinball machines of all time - Bally's "Scared Stiff"

If you have any info or pictures you'd like to contribute, email me.

Scared Stiff T-Shirts, proto kits, and other goodies available in the Scared Stiff Store.

Download the manual here (20 MB).
Also, visit the Official Scared Stiff page.